Spare parts suitable for:
VOLVO     CUMMINS    CATERPILLAR    CASE    KOMATSU
Cab components
Sit comfortably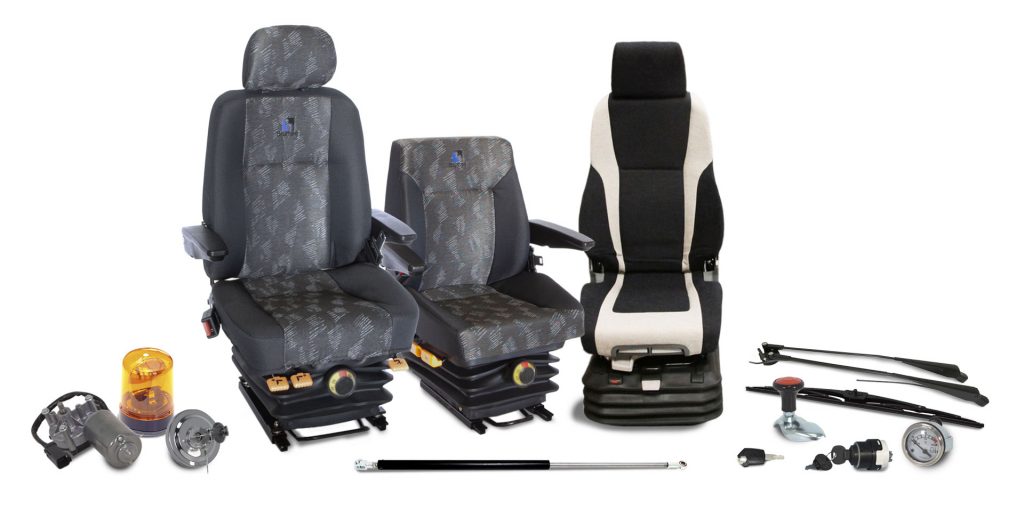 All parts are manufactured with the highest level of durability and endurance inn mind. Manufactured under strict quality controls. With Blumaq warranty.
In this page we show only an overview of the parts in this family. Blumaq has all the parts for the operation of your machine. For any information, please consult our technical service or your sales rep.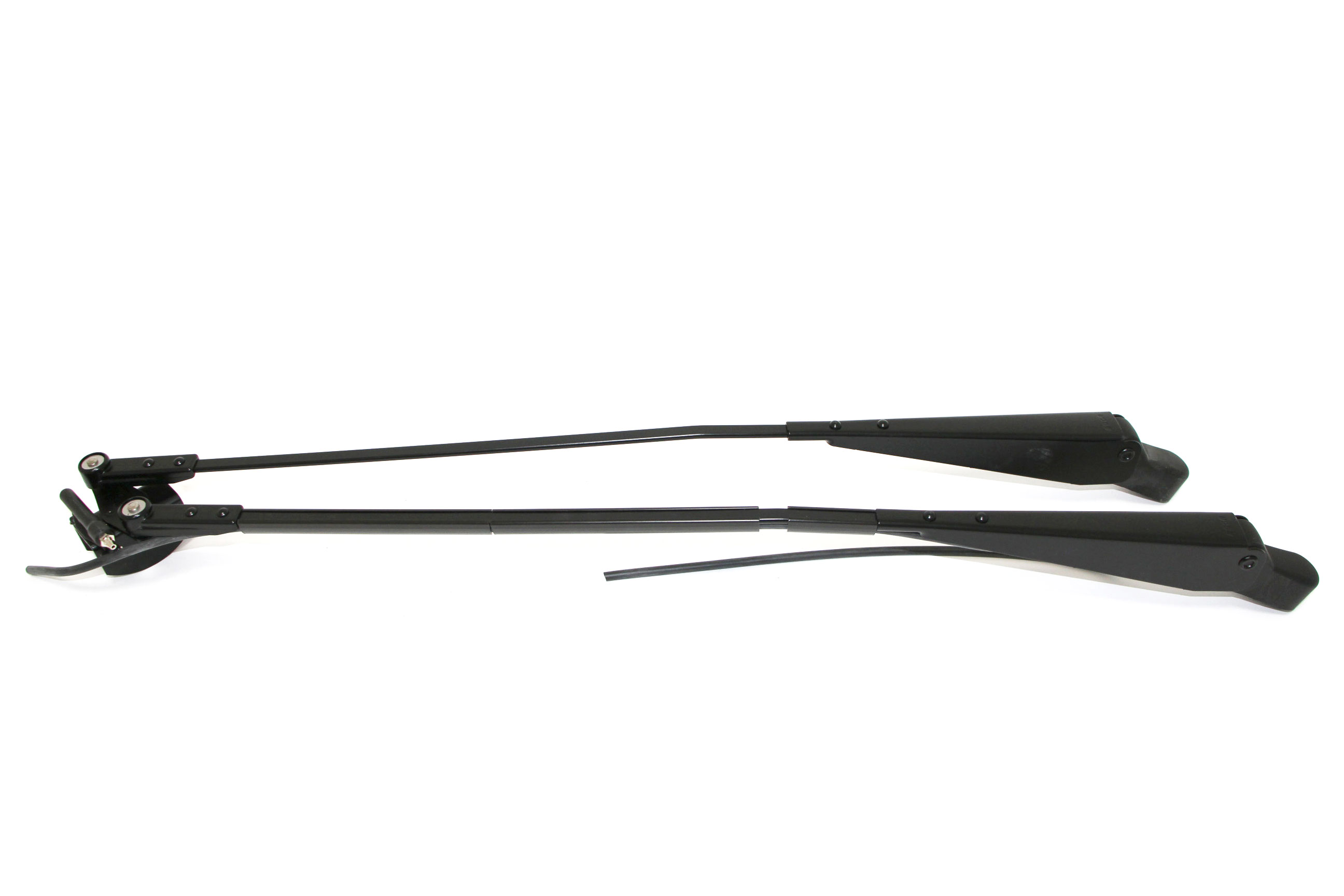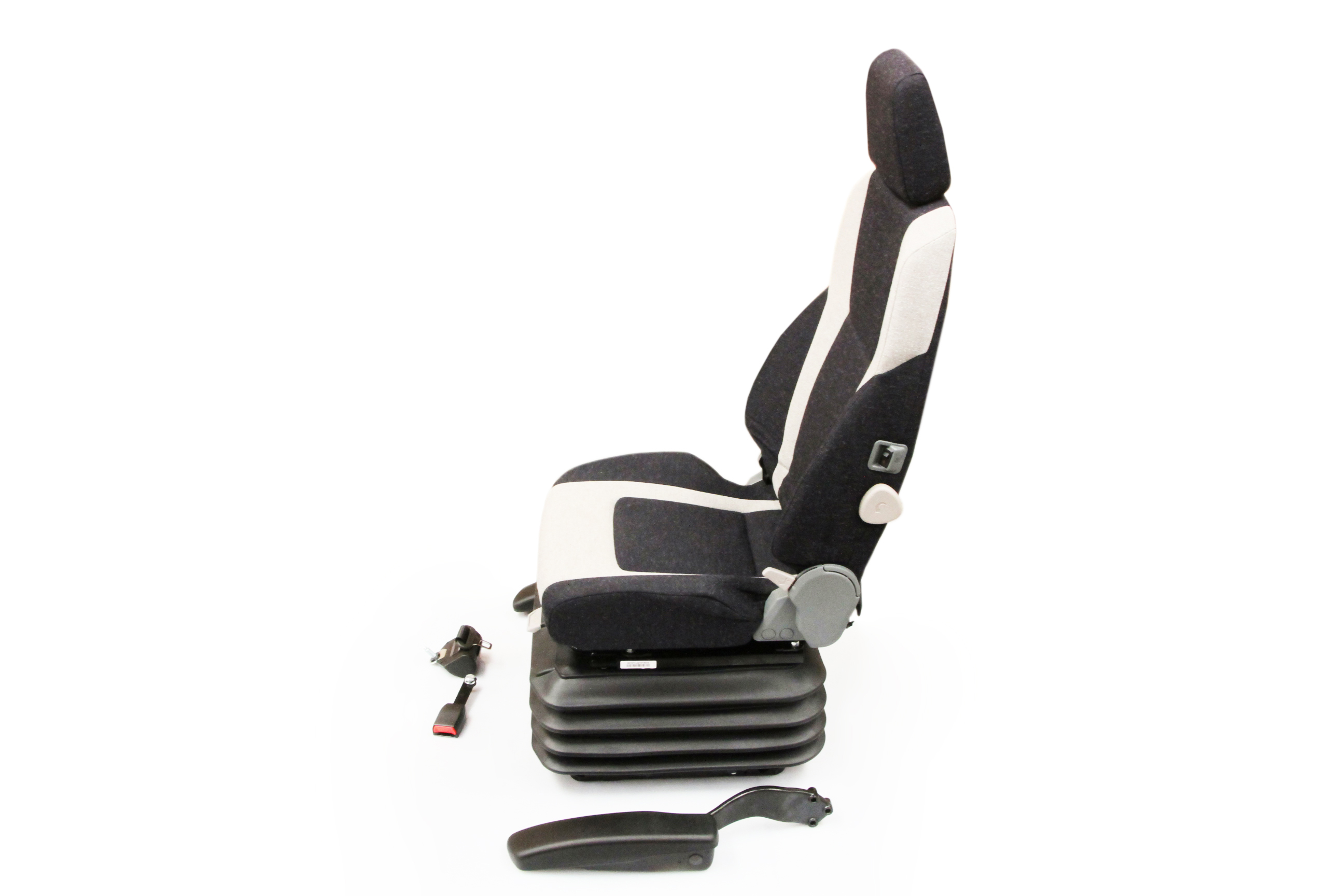 We have high-comfort anatomical seats for earthmoving machines.
Their strong and durable construction ensures continuous satisfaction. Mechanically suspended and pneumatically suspended seats: Continuous weight adjustment, shock absorber, high backrest, low backrest, headrest, armrest, seat belt, etc.
We also have a wide range of spares for your cab: mirrors, alarms, rotating fixed and magnetic base, windshield wipers, crystals, locks, spare parts of air conditioning, etc.
To receive more information about this product, fill out the form below: