Spare parts suitable for:
VOLVO     CATERPILLAR
Rear camera
Suitable for Volvo and Caterpillar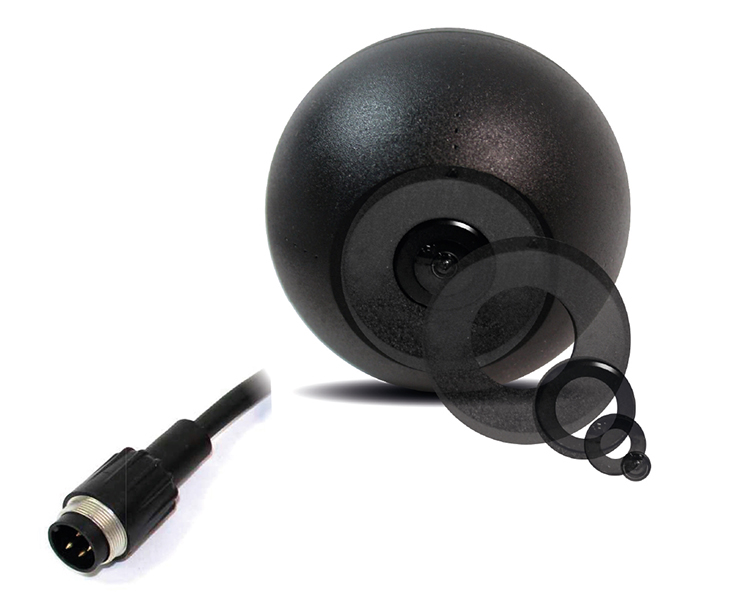 Total vision of the back area of your equipment
All parts are manufactured with the highest level of durability and endurance inn mind. Manufactured under strict quality controls. With Blumaq warranty.
In this page we show only an overview of the parts in this family. Blumaq has all the parts for the operation of your machine. For any information, please consult our technical service or your sales rep.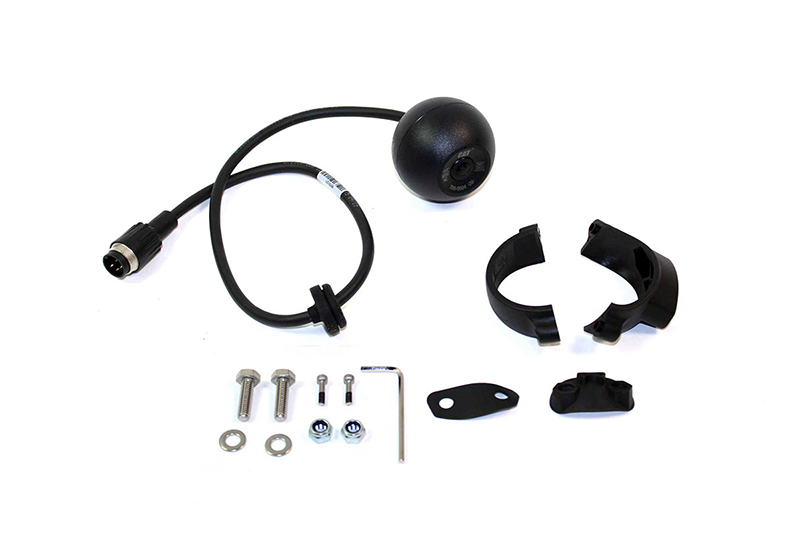 Blumaq offers you a rear camera with a 118º degree panoramic view, so that you have a full vision of all the obstacles that can appear in the back of your machine.
Its high resistance to shock, vibration, humidity and thermal changes makes it an indispensable assistant for your machine.
Compatible models:
Wheel-Type Loader:
924HZ 924K 928G 928HZ 930G 930H 930K 938H 938K 950 GC 950H 950K 950L 950M 950M Z 962 962H 962K 962L 962M 962M Z 966 GC 966G 966H
966K 966K XE 966L 966M 966M XE 972H 972K 972L 972M 972M XE 980G 980G II 980H 980K 980K HLG 980L 980M 982M 986H 986K 988F 988F II
988G 988H 990H 990K 992G 992K 993K 994F 994H 910K 910M 914K 914M 918M 920K 924G 924GZ 924H
Articulated Dump Truck:
725 730 735 735 OEM 740
Wheeled Excavator:
M313D M315D M316D M318D M318D MH M322D M322D MH
To receive more information about this product, fill out the form below: