Fastest solutions for your machines
Technical assistance
The Technical Service staff can assist with parts lookup and answer installation related questions. Our Quality Control experts test and monitor our parts routinely in order to ensure the installed parts are to ensure that the parts you install are of the finest quality available in the replacement parts industry.
Blumaq guarantee
Blumaq offers products of the highest quality Backed up by our professional team, who will choose to acquire them among the most recognized worldwide manufacturers in the market. This quality, together, with a constant research for new products, give our customers the confidence and results expected of Blumaq.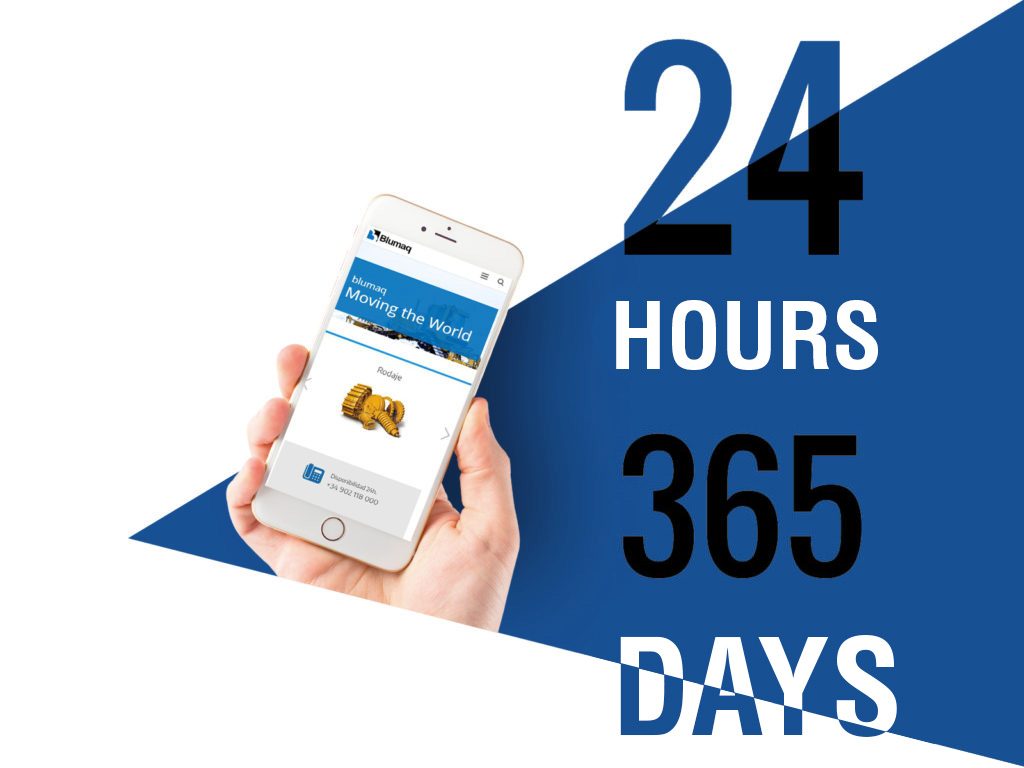 24 hour service
Solutions in 24 hours. We guarantee to ship an order the same day it is placed providing immediate availability of stock throughout an extensive network of strategically located branches.
Customer service
Blumaq has experienced customer service staff that can assist you with any inquiries and provide reliable and effective information throughout the entire order process. They have access to our inventory of over 90,000 part numbers and the ability to ship from any of our branch locations around the world.
Logistics
Our warehouses have a large inventory available in order for us to offer the best service. In addition, we have made agreements with main express transport companies, to speed up the process.