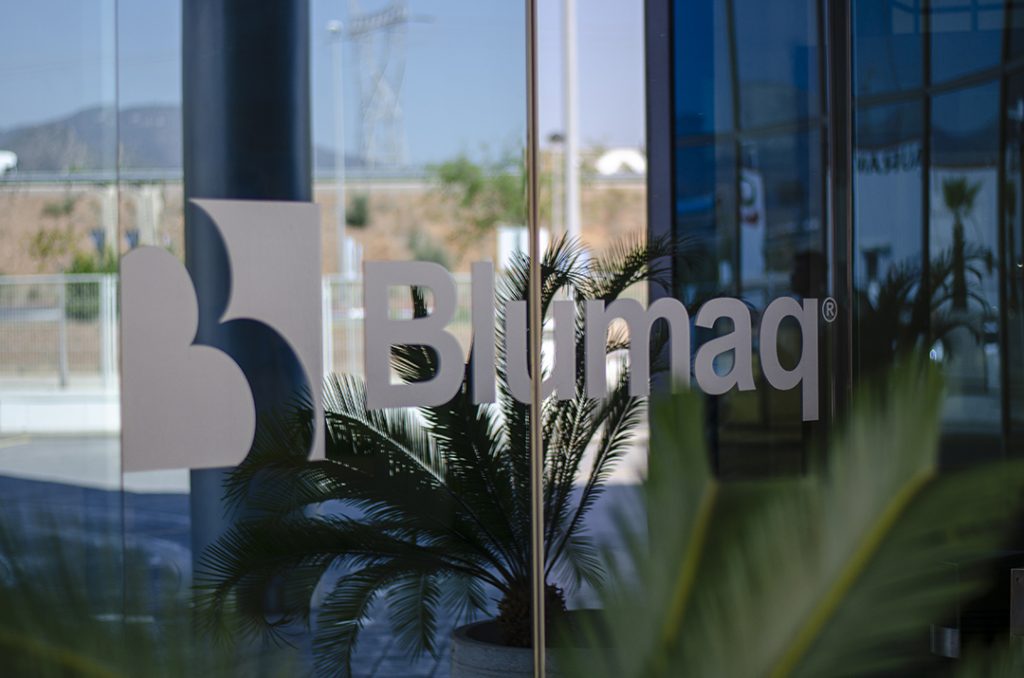 We are still close, but at a different distance…
Health and safety are our priority, so our shops in Spain will remain closed from March 30th to April 9th, but we are still here, call our Customer Service to 902 118 000.
Blumaq supplies spare parts for agricultural, transport and earthmoving diesel engines and equipment, to companies whose activity is included as essential. Therefore, it is important that we are here, being able to distribute and deliver these orders, as indicated in the scope of point 24 of the Royal Decree-Law 10/2020 published on March 29th.
Thank you for helping us to give you always the best service.