Alternative spare parts Blumaq suitable for Volvo applications
Blumaq offers the most extensive range of alternative spare parts for Volvo applications. Spare parts with the highest quality standards close to an OEM part.
Blumaq OVERHAUL KITS for Volvo engines offers the best quality parts engineered for a maximum performance.
We supply from an O-ring to an engine block, all parts selected and approved by our Technical Department, with a consistent quality at the highest level. Everything always guaranteed by the BQDiesel brand.
Assembled in our facilities by highly qualifi ed and very experienced personnel, complete engines, long blocks, short blocks or cylinder heads assembled with valves and accessories, make the repair easier and faster, reducing machine downtime and making your fl eet more productive.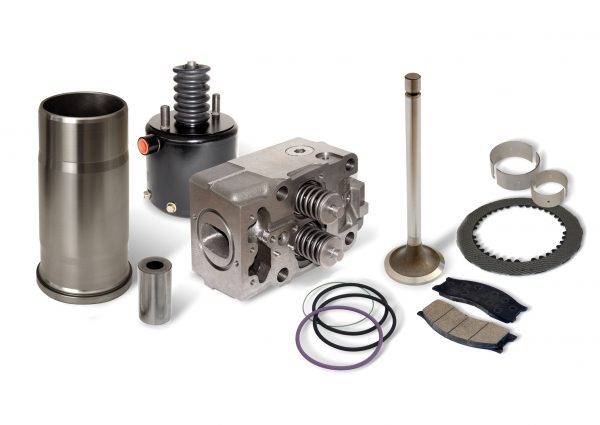 Blumaq offers all the necessary spare parts suitable for Volvo applications for the maintenance and repair of your equipment's braking system.
Drum
Shoes, shoe liners, drums, cylinder, hoses.
Expansion
All parts associated with expansion brakes.
Disk
Complete calipers and all their parts, rotors, etc.
Wet
Discs and separators, pushers, seals etc. Valves and pumps for all kinds of brakes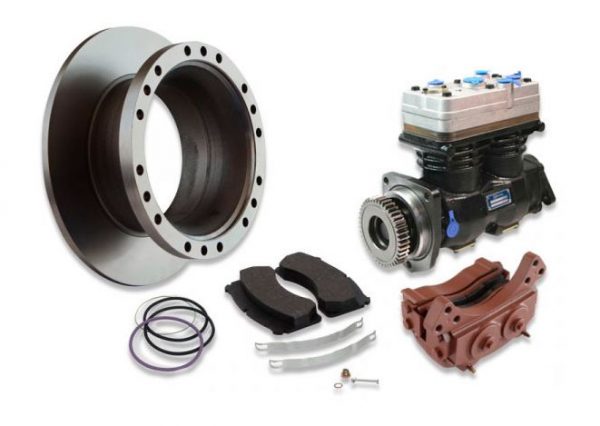 In Blumaq we supply all kinds of replacement parts suitable for volvo application for public works machinery.
All the replacement parts that we make available to our customers have immediate availability; we have a large warehouse with over one hundred thousand references in stock ready to ship to the customer.
The most varied and extensive certified selections of optimum quality components, parts, accessories and maintenance products are available to our customers.
The storage system we use allows us to maintain a real-time inventory of parts in stock, enabling us to satisfy the most demanding needs.
With over three million parts supplied annually and more than one hundred thousand part numbers in stock, Blumaq has become the world's largest supplier of Blumaq brand alternative spare parts for Volvo earthmoving and public works machinery.