Spare parts suitable for:
VOLVO     CUMMINS    CATERPILLAR    CASE    KOMATSU
New
The heart that moves your machine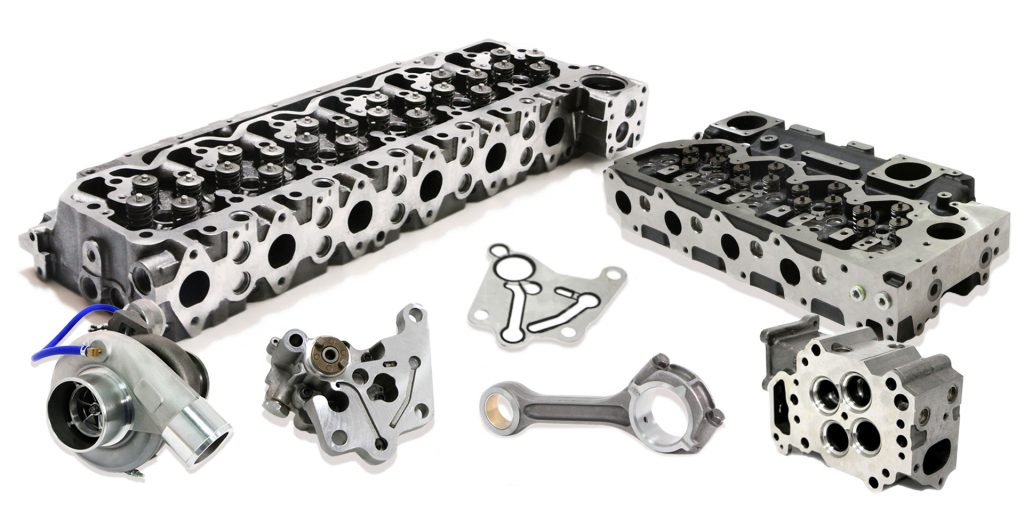 The quality of all engine parts marketed by Blumaq equals the original manufacturer's specifications and are covered by the most extensive warranty on the market.
On this page we show only an overview of references of this family. Blumaq has all the references for the operation of your machine. For any information, consult our Technical Service.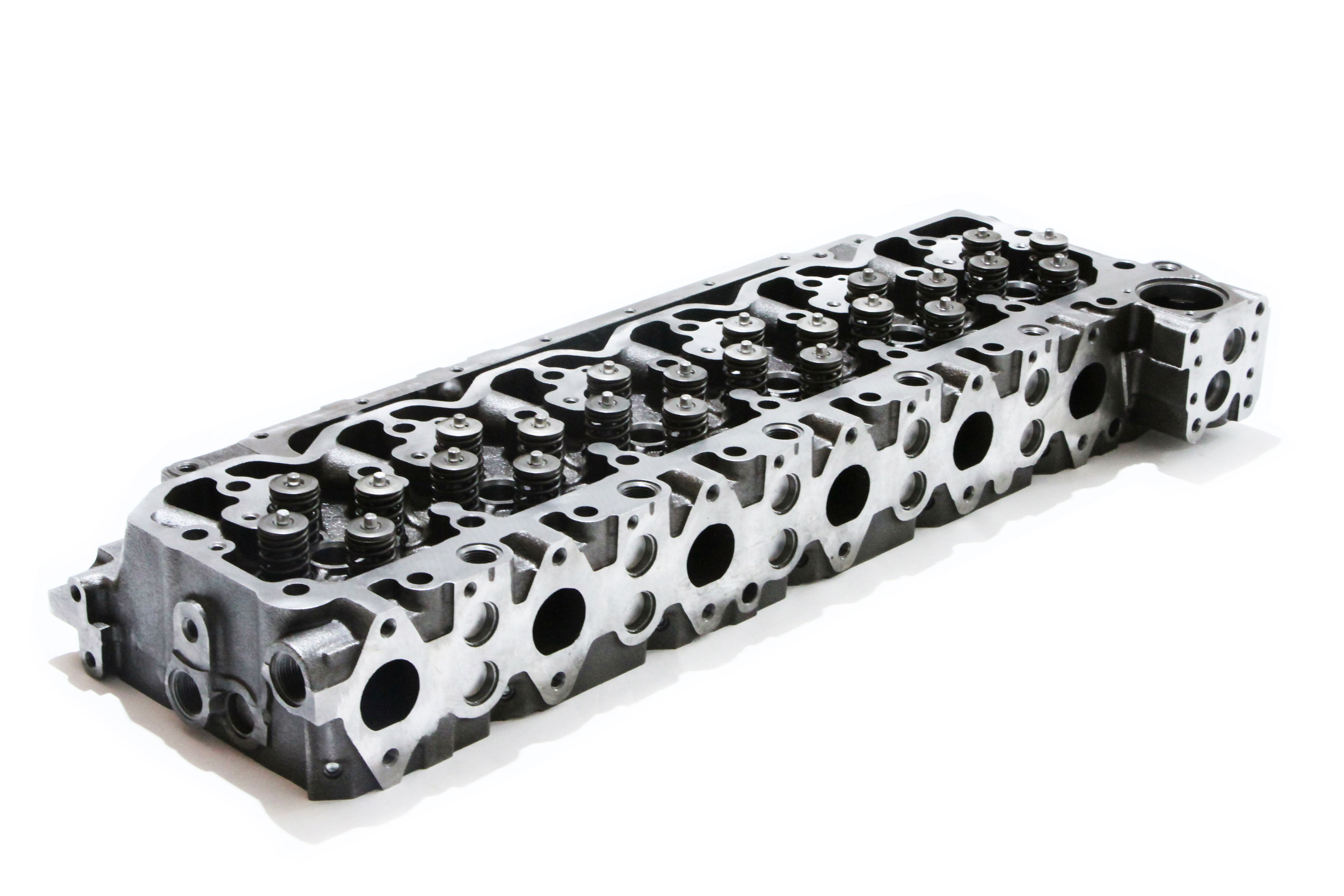 Blumaq distributes a large number of diesel engine parts and gasket sets. Crankshafts, cylinder heads, blocks, turbos, connecting rods, camshafts, gaskets and seals, as well as any individual component of these groups.
Pumps
Oil, fuel and water.
Exhaust
Exhaust pipes, mufflers, elbows, manifolds and all types of exhaust system components.
To receive more information about this product, fill out the form below: