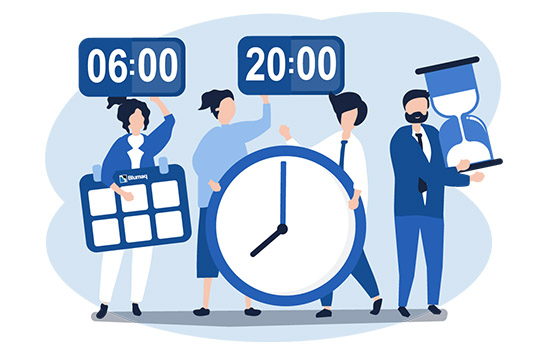 BLUMAQ EXPANDS ITS CUSTOMER SERVICE SCHEDULE
We improve our customer service with a new schedule.
In Blumaq we truly believe that the customer service combined with the product quality are the two main factors that make us different from our competitors.
Therefore, in order to continue providing you with the best service, we are extending the public opening hours uninterruptedly in both offices from 08:00h to 19:00h and warehouse from 08:00h to 20:00h. Consequently, all the orders as well as the attention that we are offering you will be covered in the timetable previously mentioned. In case you have any doubt or enquiry, do not hesitate to contact us on Whatsapp.