Spare parts suitable for:
VOLVO     CUMMINS    CATERPILLAR    CASE    KOMATSU
Powertrain
Transmits all the force from your engine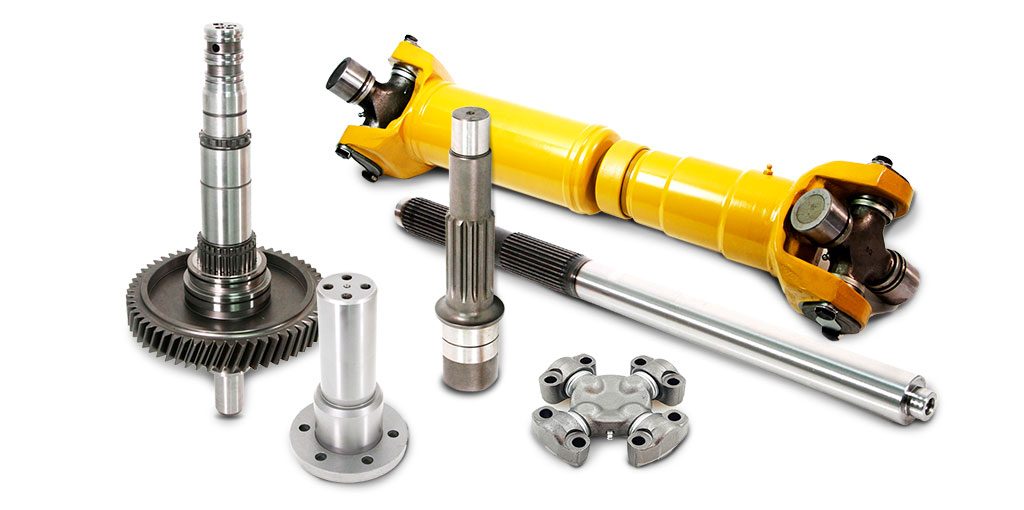 We provide a wide variety of high quality transmission/powertrain products to offer impeccable professional results. In this page we show only an overview of the parts in this family.
Blumaq has all the parts for the operation of your machine. For any information, please consult our technical service or your sales rep.


Mounted torque converters and all of their individual components.
Gearbox
All types of gears, shafts, bearings and miscellaneous servo transmissions.
Friction
Friction discs and plates for transmissions and steering systems.
Driveshaft
Driveshafts complete, transmission supports and crossheads, maximum quality and a complete range.
Final drive
All kinds of pinions and crowns, shafts, bolts, bearings, carrier, covers, casings, etc.
Differential
Satellites, pinions and conical crowns, crosses, bushings, adjustment washers, rings, screws and casings.
Pumps
For converters and transmissions, gear pumps.
To receive more information about this product, fill out the form below: