Spare parts suitable for:
VOLVO     CUMMINS    CATERPILLAR    CASE    KOMATSU
Maintenance products
The best choice on the market
Blumaq markets under the brand Blumoil lubricants produced by leading manufacturers, with special attention to quality.
In this page we show only an overview of the parts in this family. Blumaq has all the parts for the operation of your machine. For any information, please consult our technical service or your sales rep.


Blumoil brings together the best market options in a range of catalogued products; Our lubricant product line comprises: motor oils, MTO oils. (multifunctional), hydraulic oils, transmission oils and M.F., greases, paints, sprays, cleaning products, additives, refrigerant, labor protection and complete equipment for lubrication.
All this with the certificates of homologation and quality of the different international bodies of quality control.
Strategic alliance
Blumaq, Shell's collaborator for mining and construction.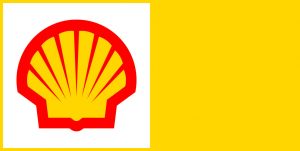 Blumaq supplies the complete Shell's range of lubricants. Selecting the right lubricant will help you to maximize your equipment efficiency, providing you with considerable cost savings. An added value that contributes to the equipment protection and to obtain the maximum performance.
This agreement supposes a new boost to the Blumaq policy to always offer the best products.
To receive more information about this product, fill out the form below: