Spare parts suitable for:
VOLVO     CUMMINS    CATERPILLAR    CASE    KOMATSU
Gaskets and Seals
Durability and endurance under strict quality controls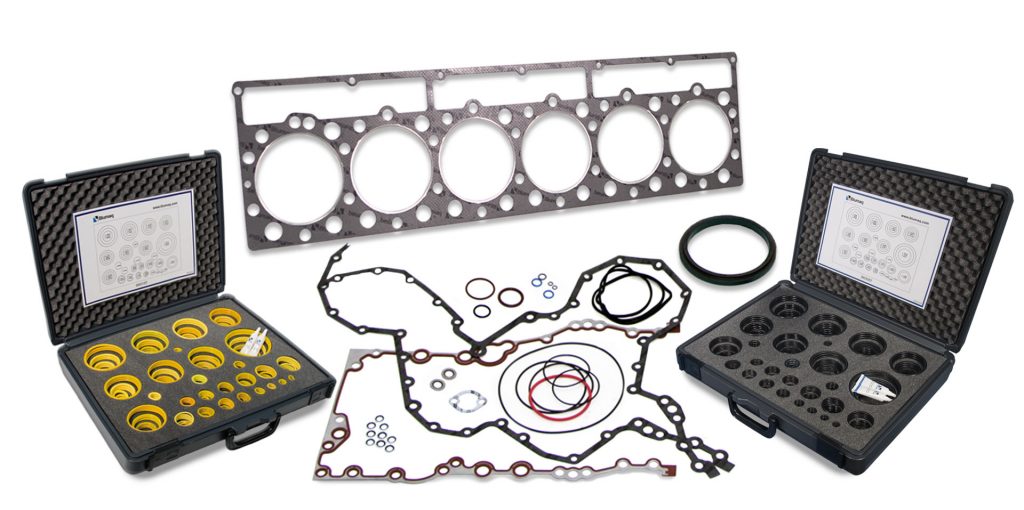 All the parts are manufactured with the highest level of durability and endurance. Manufactured under strict quality controls. With Blumaq warranty.
In this page we show only an overview of the parts in this family. Blumaq has all the parts for the operation of your machine. For any information, please consult our technical service or your sales rep.


Blumaq offers a wide range of O-ring seal kits in different applications, sizes and materials. Our O-ring seal kits are prepared in specially protected cases and are accompanied by the corresponding instructions to save you time in sorting the parts and assembling them.
To receive more information about this product, fill out the form below: