Spare parts suitable for:
VOLVO     CUMMINS    CATERPILLAR    CASE    KOMATSU
Cooling systems
Your engine has never breathed better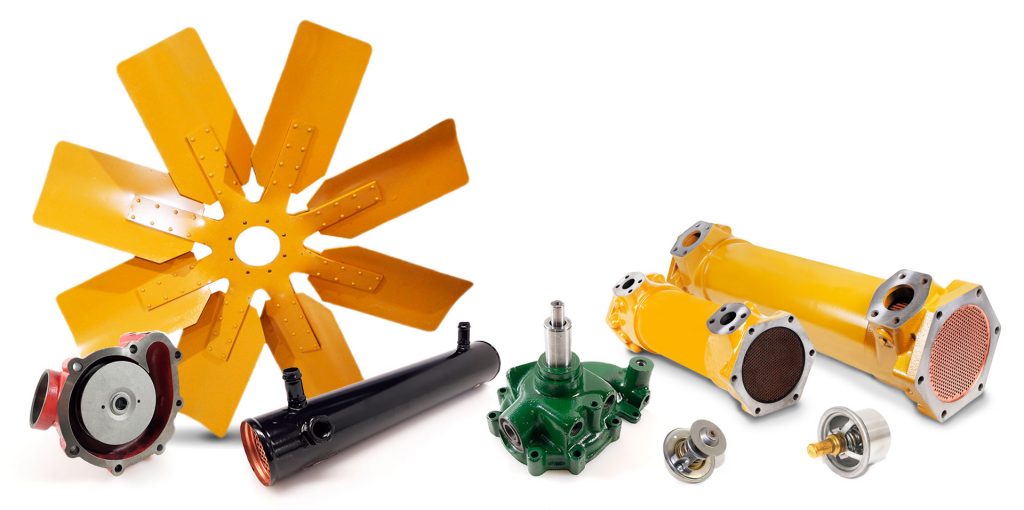 Blumaq stocks a wide range of maintenance and repair products for your equipment`s cooling systems


In this page we show only an overview of the parts in this family. Blumaq has all the parts for the operation of your machine. For any information, please consult our technical service.

Oil coolers and heat exchangers: For engine, hydraulic and transmissions.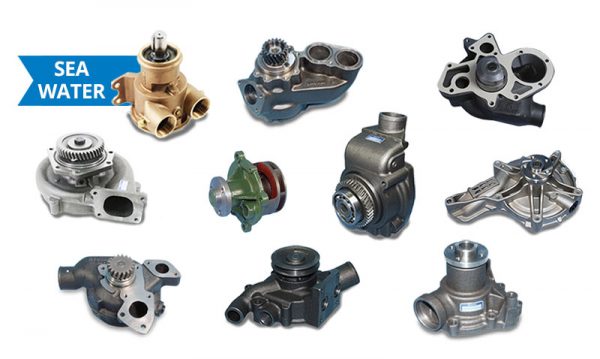 Water pumps and components: Complete water pumps, components, gaskets and repair kits.

Thermostats: complete range produced under the strictest quality controls, adjusted to the OEM manufacturer's specifications.

Tensors and belts: V belts, ribbed belts and belt tensors with the exact design, measurements and specifications of OEM.

Radiators: Complete radiators, classic or modular type radiator cores

Fans: Metal and plastic fan blades, fan motors, reversible fans, and protective grilles.

Indicators and sensors: Indicators, temperature sensors. Infrared thermometer.
To receive more information about this product, fill out the form below: