Spare parts suitable for:
VOLVO     CUMMINS    CATERPILLAR    CASE    KOMATSU
Brakes
Safety and resistance against wear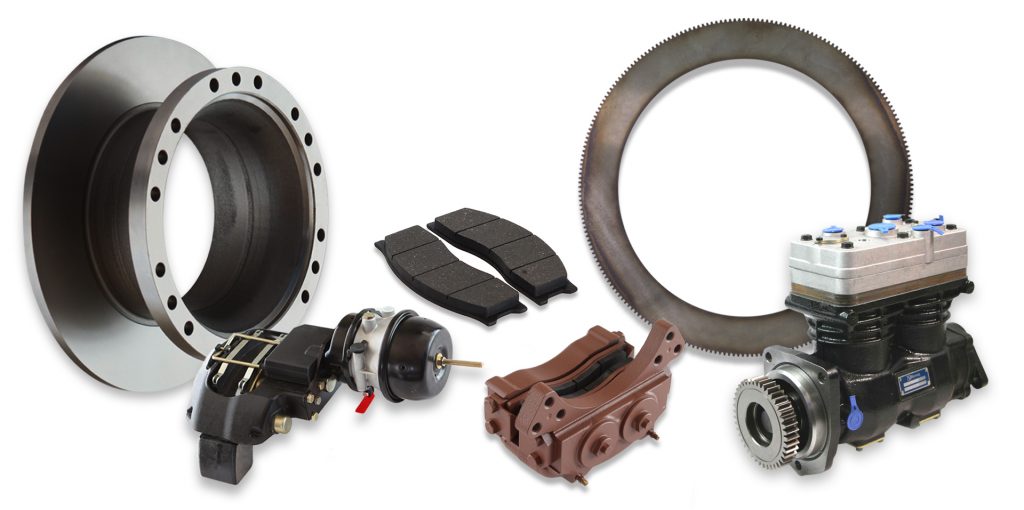 A wide and careful selection makes up our brake product line.
In this page we show only an overview of the parts in this family. Blumaq has all the parts for the operation of your machine. For any information, please consult our technical service or your sales rep.


Drum
Shoes, shoe liners, drums, cylinder, hoses.
Expansion
All parts associated with expansion brakes.
Disk
Complete calipers and all their parts, rotors, etc.
Wet
Discs and separators, pushers, seals etc. Valves and pumps for all kinds of brakes
To receive more information about this product, fill out the form below: