Alternative spare parts suitable for:
VOLVO     CUMMINS    CATERPILLAR    CASE    KOMATSU
Premium lighting systems
ABL Lights

70 % less consumption than equivalent halogen light
Blumaq has all the references for the operation of your machine. For any information, consult our Technical Service.
Blumaq joins with ABL trademark to launch a new range of lights
ABL Lights Group is one of the world's leading manufacturers of lights who supplies to many of the world's premier original equipment manufacturers, as Volvo or Caterpillar. We offer a wide range of lights for all your lighting needs, in LED or halogen.
ADVANTAGES OF LED TECHNOLOGY:
Brightness in day light colour (6000 ºK).
Extremely long life time.
Low power cosumption.
High vibration resistance.
Multi voltage.
Maintenance-free.
Completely sealed products.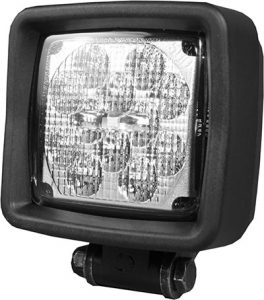 To receive more information about this product, fill out the form below: