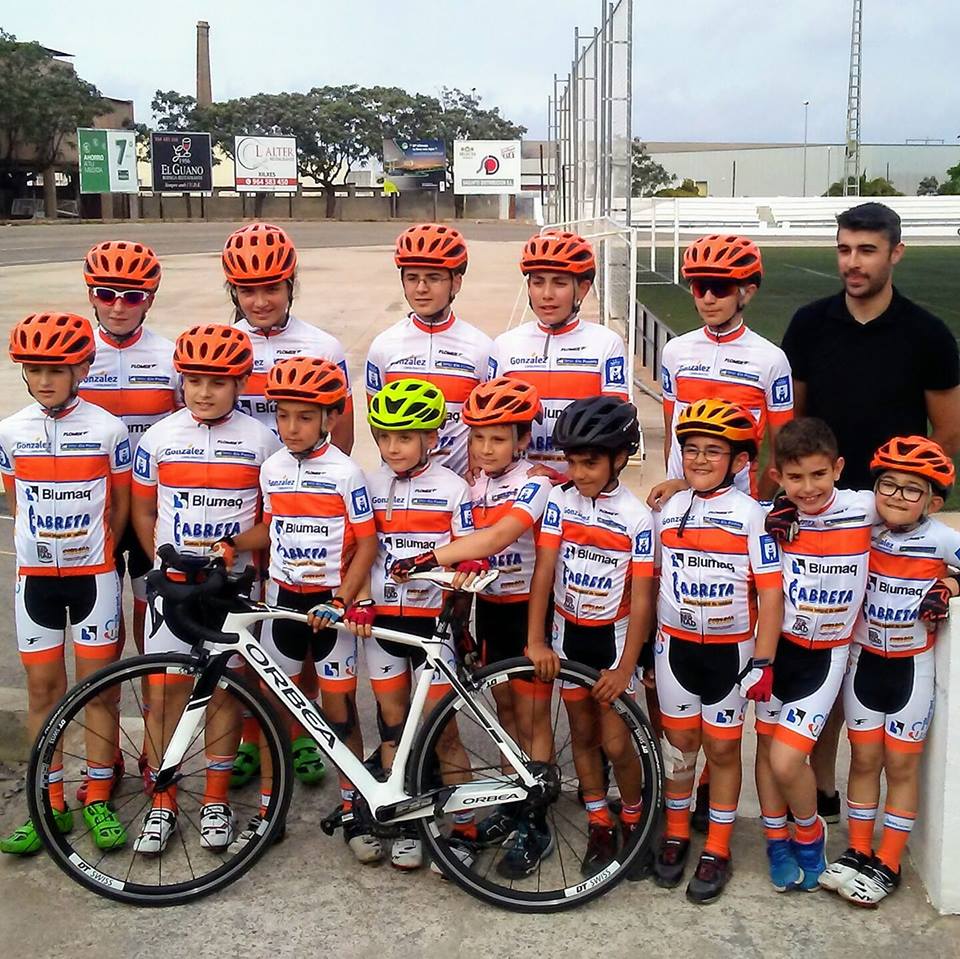 VALL DE UXÓ CYCLING SCHOOL
The Vall de Uxó Cycling Union has a cycling school. It is considered a link between physical education classes and systemized training of Vall de Uxó Cycling Union.
This combination plays a significant role from an educational point of view, since the values of respect, acceptance of rules, solidarity and healthy life are highlighted.